Federal government of Canada moves to pass bill addressing "extreme intoxication"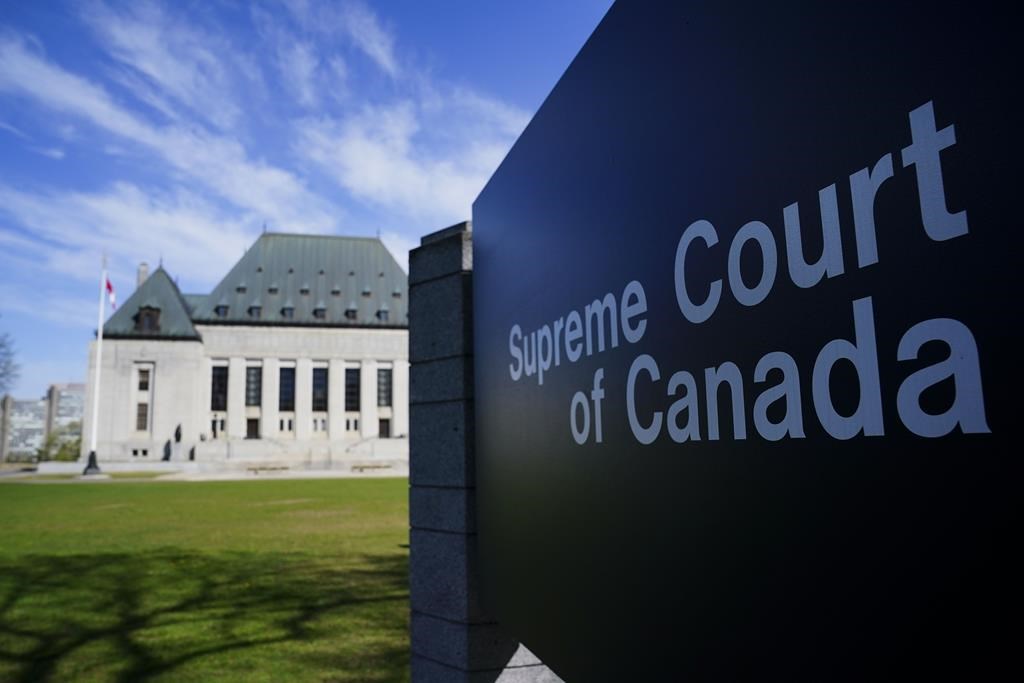 Posted Jun 23, 2022 11:26:59 AM.
Last Updated Jun 24, 2022 09:26:16 AM.
The federal government hopes to address future claims of "being too intoxicated" after a Calgary hockey player used the defence in an assault trial and was acquitted.
Matthew Brown, a former Mount Royal University hockey player pleaded not guilty to the charges under the defence of "automatism" in the attack on a female Mount Royal University professor in 2018.
Automatism is when someone claims their high levels of intoxication or impairment has led them to lose complete control of themselves.
The Supreme Court's decision, which came down May 13, states Brown had taken magic mushrooms, combined with alcohol, then broke into Janet Hamnett's home — while naked — then started beating her with a broom, severely injuring her hands.
The Supreme Court acquitted him, finding him not criminally responsible as "convicting someone for how they conducted themselves while in a state of automatism violates principles of fundamental justice."
"Although I am very disappointed with this decision, it is not about me at this stage," Hamnet said.
---
READ MORE:
The case spurred Justice Minister David Lametti to introduce a bill in the House of Commons, which is now before the Senate.
On Wednesday, Bill C-28 passed the first reading, it will still need to pass second and third readings before it can be enacted.
If passed by the Senate, the bill would amend the criminal code to create criminal liability in cases of violent crime where the offender can prove they were "in a state of negligent self-induced extreme intoxication."