Survey finds more B.C. residents favour Trans Mountain pipeline expansion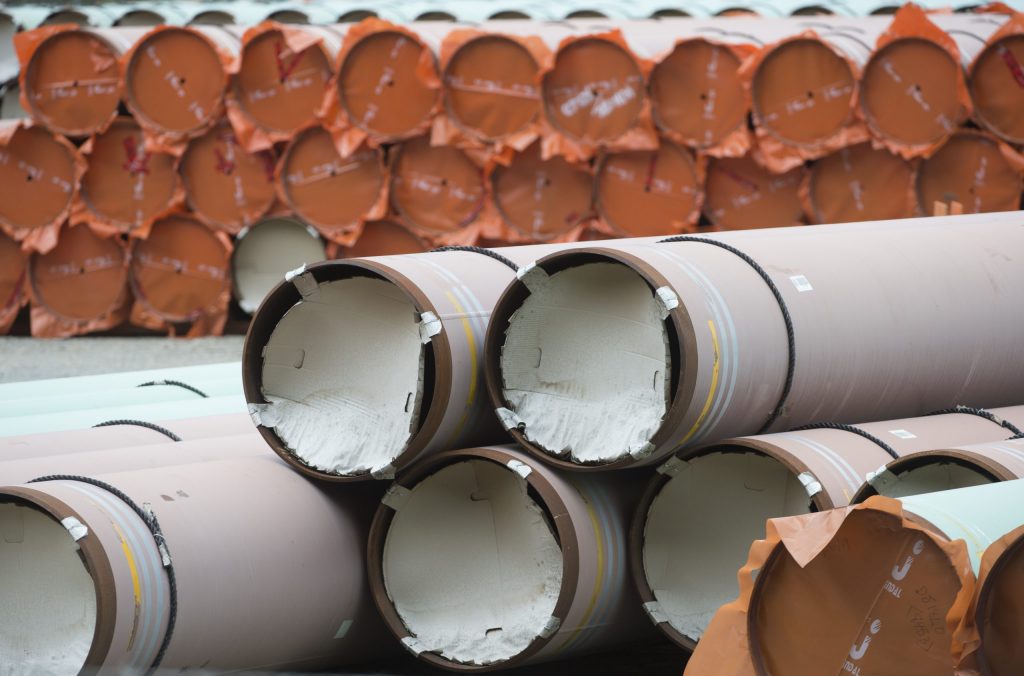 Posted Aug 8, 2022 09:42:36 AM.
Last Updated Aug 8, 2022 10:37:40 AM.
An online survey found slightly more than half of British Columbians agree with the federal government's decision to re-approve the Trans Mountain pipeline expansion project (TMX).
Research Co. polled 800 B.C. residents and found 51 per cent have a positive view of TMX.
That's an increase of six percentage points from a similar poll taken in October 2021.
In a breakdown of support, pollsters found two-thirds of residents in southern B.C., 61 per cent in northern B.C., and 58 per cent in the Fraser Valley favour the pipeline expansion project.
In a statement, Mario Canseco, President of Research Co., said seven in 10 Albertans also agree with its re-approval.
"The proportion of British Columbians who want the provincial government to do anything necessary to ensure that the Trans Mountain Pipeline expansion does not happen dropped from 41 per cent in October 2021 to 33 per cent in July 2022."
More than half of B.C. residents surveyed say they're disappointed with how the feds are managing TMX.
Two in five people believe it threatens the health and safety of the province's residents.
Canseco says pollsters also asked 800 Albertans their thoughts on Trans Mountain.
While support for TMX remains high in the province, one in four said the project should stop.
Three in five Albertans also disapprove of the federal government's handling of the pipeline expansion project.
However, people in Alberta and B.C. have similar beliefs about the probable benefits of TMX.
Seventy-eight per cent of Albertans and 71 per cent of British Columbians say the project will create hundreds of jobs in each province.
Fewer than half also believe gas prices will decrease now that TMX has been re-approved.
Research Co. provided the results for Alberta and B.C. from its latest survey.