The 'parental rights' debate, and the fight over the notwithstanding clause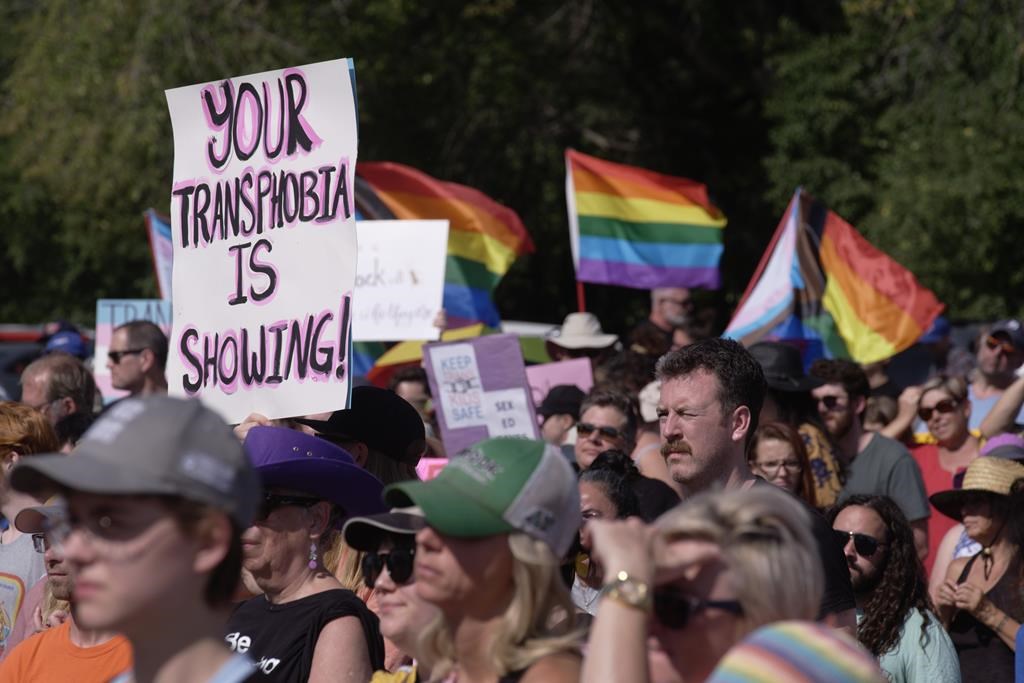 Posted Oct 5, 2023 06:44:20 AM.
Last Updated Oct 5, 2023 06:50:51 AM.
In today's Big Story Podcast, over the next few months, we're likely to find out how well Canada's Charter of Rights and Freedoms actually protects marginalized groups. A divisive policy enacted in Saskatchewan would require students to obtain parental consent before using a different name or pronouns at school. Advocates say the policy will out transgender kids in potentially dangerous homes.
A challenge to the policy is currently before the courts, but rather than wait for an answer, Premier Scott Moe plans to use the "nuclear option" — the notwithstanding clause — to push the policy through.
Charlotte Dalwood is a freelance journalist specializing in legal issues and she wrote about the notwithstanding clause in Xtra magazine
"[Premier Scott Moe] knows that this policy is contrary to Canadian's rights under the Charter of Rights and Freedoms. And so what he wants to do is use the notwithstanding clause in order to trample on those rights and to sidestep the court's review process," said Dalwood.
This will likely spark protests, court challenges and perhaps even an escalating response from the federal government. It's a complex and compelling governmental battle — with some of the country's most vulnerable kids caught in the middle of it.
You can subscribe to The Big Story podcast on Apple Podcasts, Google and Spotify.
You can also find it at thebigstorypodcast.ca.