4 students charged in alleged sexual assault at Lethbridge high school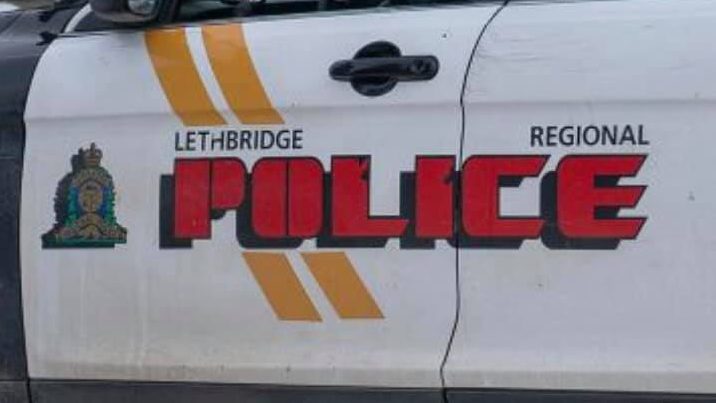 Posted Oct 11, 2023 03:13:05 PM.
Last Updated Oct 11, 2023 03:31:12 PM.
More details are being released about an alleged sexual assault at a Lethbridge high school.
Earlier this week, police said four teenage boys were arrested in connection to the reported sexual assault of a 16-year-old on Oct. 3 at Chinook High School.
Investigators said the incident in question happened in a locker room after regular school hours, and all those involved — both the victim and suspects — are members of the school's football team.
In an update Wednesday, police say the 16-year-old male victim was forcibly confined and assaulted on Oct. 3.
---
Read more: 4 students arrested after sexual assault at Lethbridge high school
---
They add a search of the school by officers the day after the attack turned up a weapon.
Police say the incident wasn't random.
On Tuesday, Lethbridge RCMP went to the high school and arrested three people accused in the incident, who are all under 18 years old, without incident.
A fourth person, who is also under 18, was arrested after attending the police station.
Now, all four males — 16 and 17 years old — are facing charges, including sexual assault with a weapon, assault with a weapon, and unlawful confinement.
The teens have been released from custody with a youth court date set for later this month, and are under court orders to make no contact with the victim or step into Chinook High School or on it's grounds.