Lethbridge police continue investigation into alleged sexual assault at high school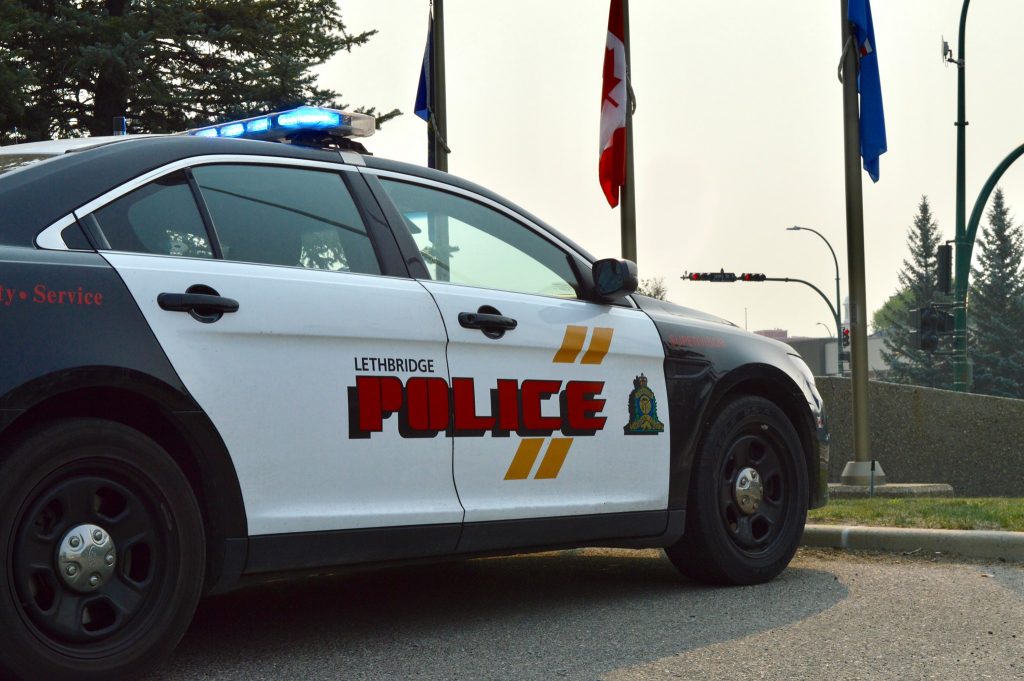 Posted Oct 17, 2023 09:51:36 AM.
Last Updated Oct 17, 2023 10:04:52 AM.
A school in Lethbridge is still coming to terms with an alleged sexual assault earlier this month.
On Monday, the Lethbridge School Division posted a statement to social media saying their investigation is now looking at not only the incident itself, but the conditions that may have played a role in the assault.
They also say an internationally-renowned expert in trauma response has been in listed to help in the aftermath of the incident.
Investigators say the alleged incident happened at Chinook High School on Tuesday, Oct. 3, in a locker room after regular school hours.
The suspects and victim are all members of the school football team, they add.
---
---
This wasn't a random incident, according to investigators.
On Tuesday, Oct. 10, Lethbridge police arrested four people — all under 18 years old.
In a Wednesday, Oct. 11 update, investigators said a 16-year-old male was confined and assaulted on Oct. 3 and that a search of the school by officers the following day saw the retrieval of the alleged weapon.
The four teens are facing charges, including sexual assault with a weapon, assault with a weapon, and unlawful confinement.
The teens have been released from custody with a youth court date set for later this month, and are under court orders to make no contact with the victim or step into Chinook High School or on its grounds.