MRU celebrates National Indigenous Peoples Day with historically accurate gardens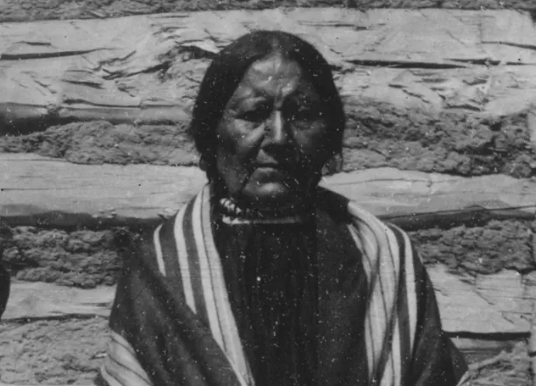 Posted Jun 21, 2022 12:59:36 PM.
New gardens made up of tobacco plants and a variety of medicinal herbs started to sprout on the Mount Royal University (MRU) campus on National Indigenous Peoples Day.
The gardens were planted to honour indigenous history, they represent indigenous roots, and have been in the works since before the pandemic started.
Dr. Linda Manyguns, associate vice president of Indigenization and Decolonization at MRU, got the idea for the gardens after she visited a replica garden in Montana modelled after one of the last indigenous woman gardeners of the 19th century — Buffalo Bird Woman.
After learning more about Buffalo Bird Woman, Manyguns found several inaccuracies surrounding food sourcing and indigenous people's history in North America. Manyguns adds most text books often depict indigenous people after 100 to 200 years of disease, something she says is too common and wants to change.
Manyguns was able to track down the very seeds that Buffalo Bird Woman used for MRU's gardens. The seeds are from pre-colonization.
"These are her original seeds. These are precontract plants that were available to aboriginal people and that were consumed by western North Americans," Manyguns said.
Tobacco leaves are planted among the herbs, fruits and vegetables. Once fully grown, they will be harvested and used as traditional offerings to elders — as the Blackfoot people did.
"Knowing and seeing these plants, these beautiful food sources and what not, that we're around — dispels some of the myths that have been perpetuated in some of the textbooks," Manyguns said. "So we want to correct history and we want to give legitimacy to the knowledge races that existed here."
---
READ MORE:
---
She added MRU is using traditional gardening tools that are hand made replicas of the ones used centuries ago by indigenous people.
"Just the physical awareness is profound to people. People never heard about this, they never thought about this. If we can, you know, just make people wonder, then we've just started the ball rolling, we've started to decolonize," Manyguns said.