Calgary Coun. Dan McLean stepping away from committees, boards amid racism accusations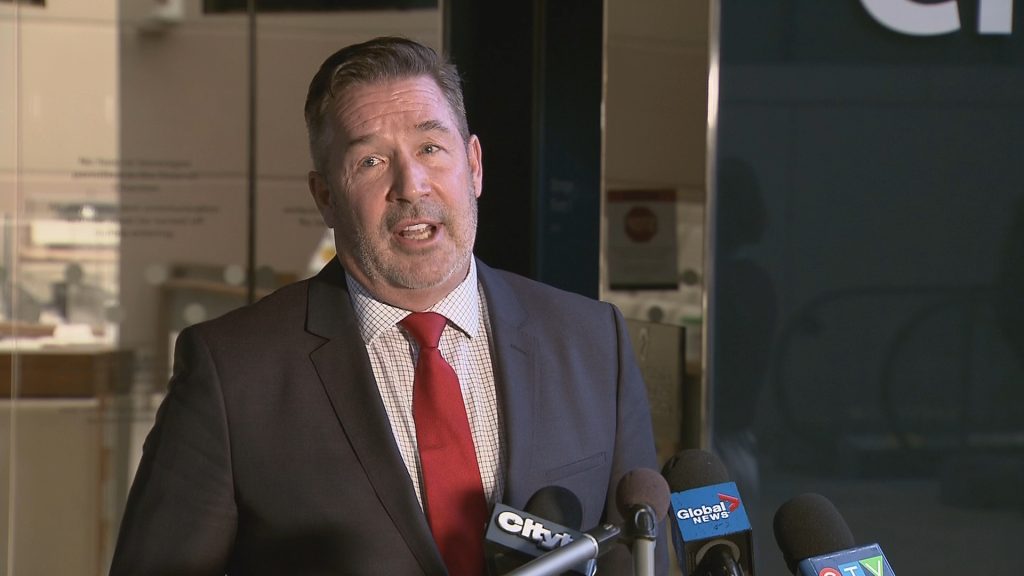 Posted Nov 1, 2022 12:11:32 PM.
Last Updated Oct 27, 2023 10:39:29 AM.
Calgary Coun. Dan McLean says he's stepping away from committees and boards to demonstrate that he "must make amends," seemingly in connection with racist videos he is accused of appearing in.
Tuesday afternoon, council voted unanimously in favour of accepting McLean's resignation from all committees and boards he sat on previously.
Mayor Jyoti Gondek told McLean, the Ward 13 representative, in Tuesday's council meeting he had been asked to meet with a circle of Indigenous Elders assembled by Rose and Reg Crowshoe to learn about their experiences. Following the meeting, he's expected to report back to council with "a path forward on restitution" that's "informed and endorsed by the Elders."
When asked if he would agree to the meeting, McLean said "absolutely."
Following that exchange, Gondek asked McLean to demonstrate "immediate restitution," to which he said he would be stepping away from his responsibilities on various committees and boards.
The move comes after McLean was slammed on social media in connection with videos featuring a group of men making racist, sexist, and hateful comments surfaced. One of them features the voice of a man who is off-screen; some, including other city councillors, claimed it was McLean.
McLean seemingly addressed the controversy Friday, Oct. 28 in a Facebook post.
"Due to recent events that have unfolded on social media, I felt it necessary to release this statement — this video — but firstly, I want to be just very, very clear," McLean said. "All my life I have always deeply admired and respected the cultures and histories of First Nations people — Metis and Indigenous — since one of my first girlfriends, to good friends from Rae-Edzo, Northwest Territories, to many families that I got to know from the four bands from Maskwacis, and of course lots of good people here that live on Treaty 7 lands."
McLean previously said he "has zero recollection" of any involvement.