University of Lethbridge cancels talk of controversial professor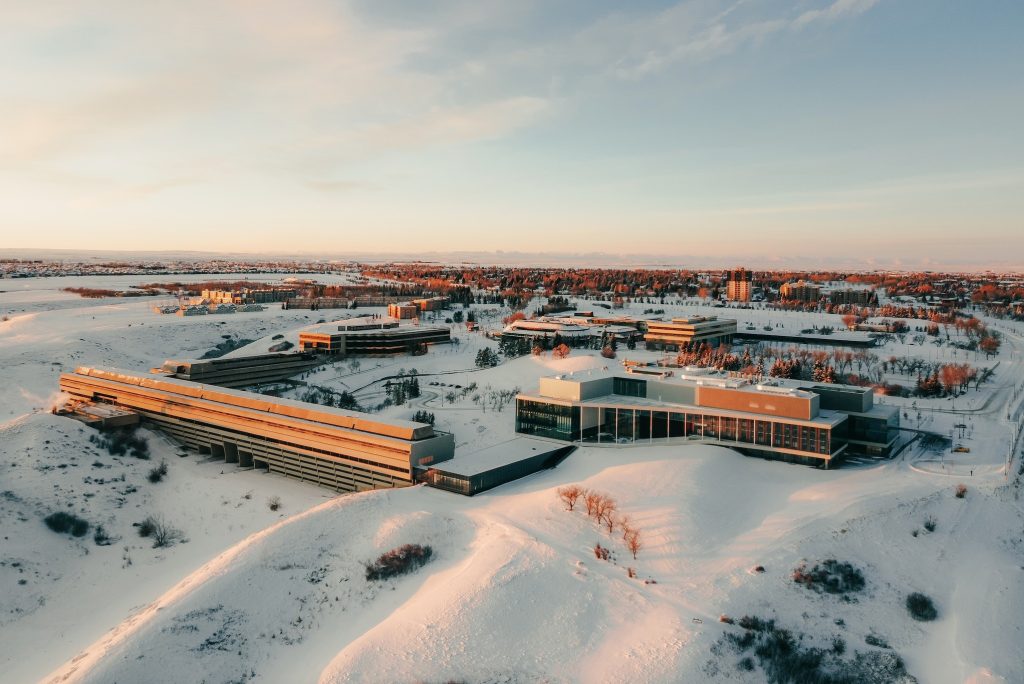 Posted Jan 30, 2023 01:04:59 PM.
Last Updated Jan 30, 2023 04:04:02 PM.
The University of Lethbridge (ULethbridge) has canceled the talk of a controversial Calgary professor that was set to speak on Wednesday.
Frances Widdowson was fired from Mount Royal University (MRU) in 2021 after her views towards Black Lives Matter and for claiming there were "education benefits" to residential schools were shared widely.
Students petitioned against Widdowson through multiple petitions on change.org, including one with around 1,600 people signing. Its goal was 2,500.
The talk, titled "How 'Woke-ism' Threatens Academic Freedom," was scheduled inside campus for Feb. 1.
"Trying to put a 'silver lining' around the atrocities and fallout that residential schools have inflicted on Indigenous populations is not only toxic positivity, but it also invalidates the lived experiences of those who suffered. This is not educational, it's harmful," said one signer on a petition.
"I'm signing this petition due to the fact that my dad had to survive in those schools. The intergenerational trauma inflicted on the people shouldn't ever be denied," read another signer.
ULethbridge president Mike Mahon said Thursday that the campus was one that values freedom of expression. However, on Monday, he added to that, saying, "there are limits to freedom of expression."
"Over the past few days, and upon learning of this lecture, we have sought guidance from those with considerable cultural, scholarly, sectoral and legal expertise, including continuing guidance from the Vice-Provost, Indigenous Relations and others. We have also received considerable input from the communities we serve — internal and external. This input confirmed that assertions that seek to minimize the significant and detrimental impact of Canada's residential school system are harmful," Mahon said in a statement.
"To ensure our community is safe, in the context of this planned lecture, the University will not provide space for this public lecture to occur on campus."
Widdowson was criticized for her criticisms of the BLM movement, and while she was tenured, a petition was formed to see her fired.
---
---
Over 6,000 people signed the petition before she was let go by MRU.
On Monday afternoon, Widdowson said on Facebook that she will appear at the university for her speech, saying the school will have to "haul me away by security to stop me."
CityNews has reached out to ULethbridge for comment.
-With files from Phil Wood and Lisa Grant