Calgary police fatally shoot break and enter suspect in SE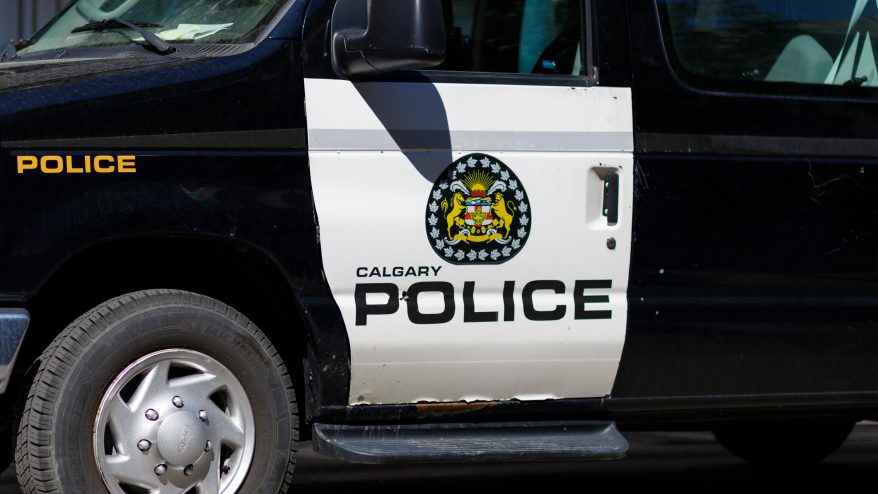 Posted Feb 14, 2023 09:26:52 AM.
Last Updated Feb 14, 2023 11:00:42 AM.
One person has been shot dead by Calgary police after a suspected break-and-enter in the city's southeast Tuesday morning.
It happened at a commercial building on 2 Avenue between 30 Street and 28 Street in the Franklin industrial area at around 4:20 a.m.
Police say they found the suspect, who then "assaulted an officer" with a weapon. It's unclear what kind of weapon.
As a result, officers shot the suspect, with EMS declaring them dead at the scene.
One officer has suffered minor injuries.
Police have not released any further information to the public.
Alberta Serious Incident Response Teams (ASIRT), the province's police watchdog, are investigating the incident.