Downtown Calgary stabbings lead to 8 charges: police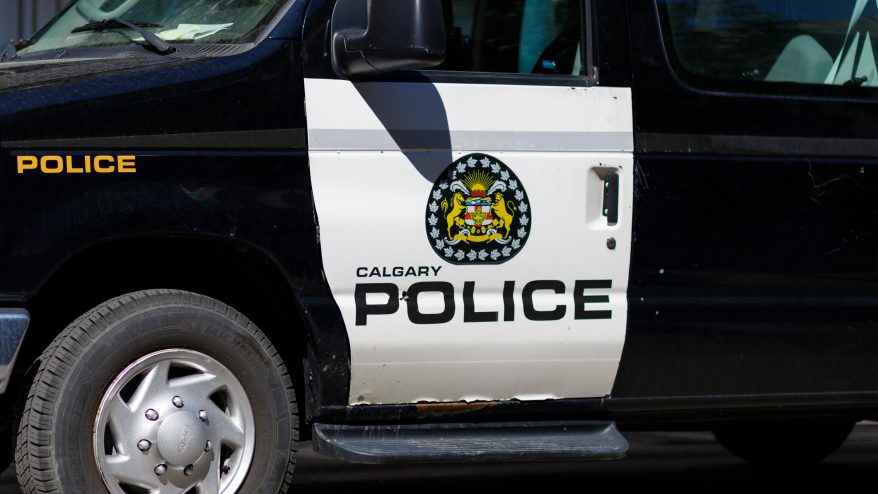 Posted Apr 4, 2023 04:21:23 PM.
Last Updated Apr 5, 2023 06:00:42 AM.
Calgary police say a man is facing multiple charges for a downtown stabbing spree Tuesday afternoon.
Officers received reports at around 12:45 p.m. for a man with a knife who stabbed four people, assaulted two others, and damaged a vehicle on the corner of 5 Avenue and 5 Street SW, and somewhere between 4 Avenue and 5 Avenue SW.
Police say "multiple units" responded to the call and arrested the suspect immediately.
Chad Carrick, a 29-year-old Calgary man, faces four counts of assault with a weapon, two counts of assault, and a count of failing to comply with a release order and mischief.
Calgary Police Chief Mark Neufeld told reporters Tuesday the stabbings appeared to be random.
"It does appear to be that the individual is in a public space, a very crowded public space in Calgary that we all enjoy being around. And that individual ended up coming into contact with a number of other people that he did not know, stabbed a number of those people and tried to steal a purse from somebody along the way," he said.
"That individual was out on bail. That individual was out for another serious crime at the time that happened with conditions not to possess knives. And that's what he used to stab Calgarians."
Neufeld was speaking alongside Alberta Premier Danielle Smith, MLA Mike Ellis, and Calgary Mayor Jyoti Gondek while announcing plans to improve safety in transit spaces.
---
Related Stories:
---
It includes plans to hire 100 police officers for Edmonton and Calgary over the span of 18 months.
The cost is unclear, and the split between the cities is also not known at this time.
Police ask anyone with information about this incident to call them at 403-266-1234 or leave a tip anonymously through Crime Stoppers at 1-800-222-8477.