Calgary in top 10 livable cities in the world: report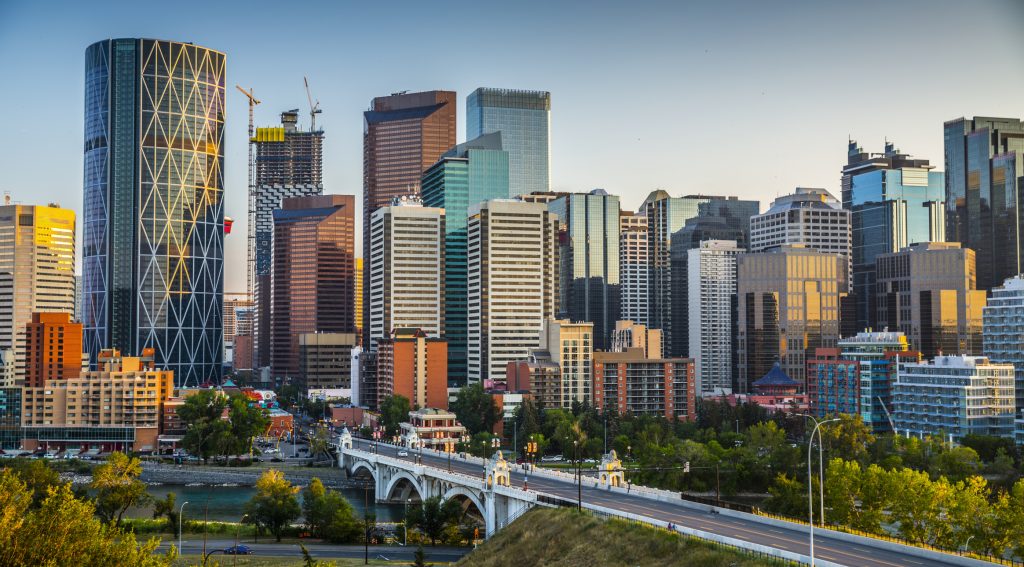 Posted Jun 22, 2023 01:14:05 PM.
Last Updated Jun 22, 2023 01:14:18 PM.
Calgary cracked the top 10 as one of the most livable cities in the world, according to the Economist Intelligence Unit's Global Liveability Index of 2023.
With a score of 96.8, the city ranked number seven, just shy of taking the top Canadian city, which Vancouver claimed with a rating of 97.3.
Calgary had a perfect score of 100 in healthcare, stability, education, and infrastructure but had the second-lowest score in the top 10, with 87.3.
Toronto finished 9th overall with a rating of 96.5.
"In the Canadian cities … scores for stability are up compared with last year, when these cities were impacted by anti-vaccine protests," the index said.
It adds that declines in stability across the globe are putting liveability at risk.
Published today, the Global Liveability Index reveals the living conditions in 173 major cities as the world moves on from the covid-19 pandemic. Download the report here: https://t.co/fPMhd1HVGR#LiveabilityIndex2023 pic.twitter.com/I3z5NX4u75

— Economist Intelligence: EIU (@TheEIU) June 21, 2023
The top city was Vienna, with the report stating the return to "normality" led to a return to the position.
"The Austrian capital slipped down our rankings in 2021, when its famous museums and restaurants faced restrictions to contain the pandemic, but this was a rare slip-up for a city that has now ranked top in eight of the past ten six-monthly surveys," the report says.
"Vienna tops the rankings for 2023, owing to its winning combination of stability, good culture and entertainment, reliable infrastructure, and exemplary education and health services. It has occupied this position regularly over the past several years, with only the COVID-19 pandemic causing the city to vacate its place at the top spot."
Copenhagen, Denmark, Melbourne, and Sydney in Australia, came in second, third, and fourth, respectively, rounding out the top five.
"In many cities, such as Athens (Greece), stability scores have fallen this year because of greater civil unrest. Elsewhere, inflation, dissatisfaction with working conditions, and occasional shortages of goods have sparked wage strikes and protests."
Amid a cost-of-living crisis, discover how the lifting of covid restrictions and increasing civil unrest have affected this year's Global Liveability Index. https://t.co/5ygmGY6dab#LiveabilityIndex2023 pic.twitter.com/OmIgScx4xw

— Economist Intelligence: EIU (@TheEIU) June 22, 2023
The index notes protests in France over pension reforms have hurt its city rank, along with countries like Israel, South Africa, Bangladesh, and Peru being affected by waves of protests "fueled by high petrol and food prices or allegations of government corruption."
"Strains on public order and economic headwinds have also increased instances of crime in some cities, and these will continue to be a risk for the future. All of this suggests that stability scores in our Liveability Index are unlikely to recover quickly," the index said.
Damascus, Syria, placed 173rd in the ranking, with an index of 30.7. Karachi, Lagos, Algiers, and Tripoli, rounded out the bottom five cities.
Calgary finished in third place in 2022 behind Copenhagen and Vienna.
-with files from Charlie Carey