Experts say some news consumers are going 'old school' following Facebook news ban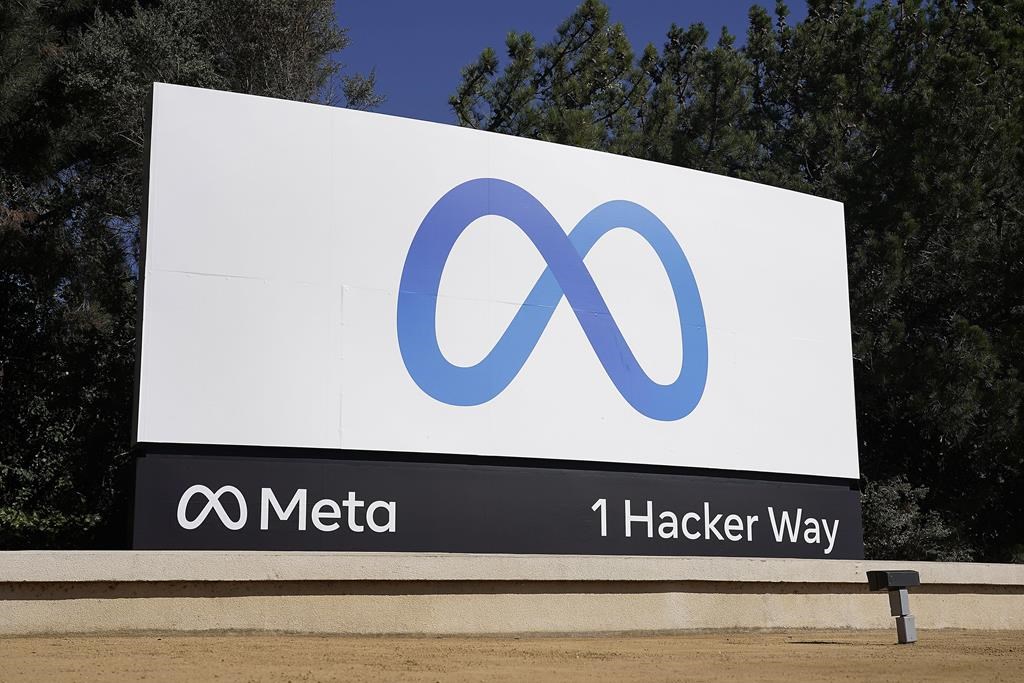 Posted Aug 9, 2023 03:48:19 PM.
Last Updated Aug 9, 2023 03:48:42 PM.
Social media users, particularly those on Facebook, have likely seen a "no posts available" message if they've visited the pages of verified news organizations this week — Canadian news is now officially blocked on the platform.
"It's fundamental to our democracy, we're not going to put up with Facebook's bullying," Prime Minister Justin Trudeau said last month.
Despite that sentiment from the feds, the blocking of news on Meta's platform has gone ahead, and experts say there could be good and bad results from the ban.
RSS feeds had their day in the sun, but Really Simple Syndication — a web feed that allows users and applications to access updates to websites in a standardized format — are making a comeback in some circles, a means of substituting news now being blocked on Facebook.
But, one expert says there's a better way to curate your news content.
UCalgary Professor Thomas Patrick Keenan says not all media may have RSS now, and it's better to go directly to the media's website.
---
Related stories: 
---
"If one of the big sites like Meta ever wanted to shape what you think, you were giving them that power before," he said. "I think by and large people are pretty lazy, they want everything just delivered to them and if Facebook was curating their news they were happy."
"This is a wake-up call — don't let other people do your thinking for you," Keenan added.
He says Facebook will feed back a narrow type of information a user might be interest in.
It's likely that, as a result, the platform is going to see less and less users.
"Facebook (Meta) is going to lose some money on this because they're not going to get your eyeballs anymore," he said. "Your eyeballs will go directly to the content creator, which is as it should be."
Keenan says citizens can also get a better worldview by picking websites they don't normally visit.
The need for change and adaptability is brought on by Meta's response to the federal Online News Act — blocking all Canadian news content on its' platform.
University of Alberta Law and Public Health Professor Timothy Caufield says he's worried what may fill the vacuum left over and the damage it could cause.
"If you take off the content from the trustworthy sources, from the legacy media, is that space going to be filled with misinformation and bunk?" he said. "The anti-vax community has had a horrendous impact on vaccine hesitancy. This is going to result in deaths."