Calgary Fire on scene at SE recycling warehouse blaze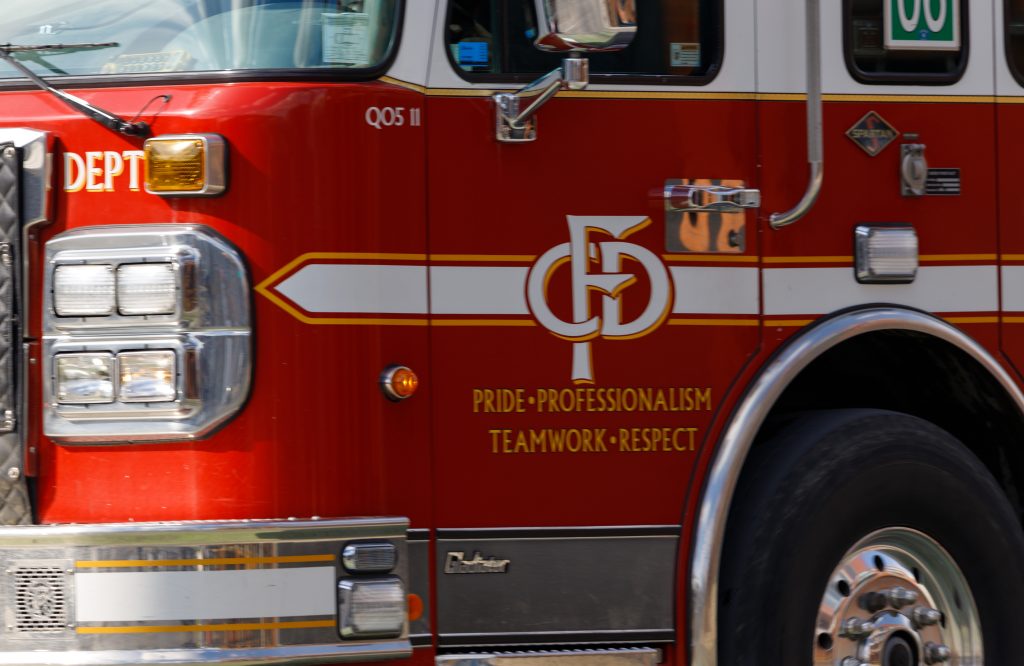 Posted Aug 21, 2023 06:35:23 AM.
Last Updated Aug 21, 2023 06:46:05 AM.
Calgary fire crews are on scene at a two-alarm fire at a warehouse in the southeast Monday morning.
Around 10 p.m. Sunday, calls reporting a structure fire were made to 911, according to the department.
Crews were dispatched to the industrial area on 54 Avenue SE, where they found a large building with smoke and fire coming from the roof.
While the blaze has been contained, Battalion Chief Alister Robin says crews are still on scene monitoring.
"It's a recycling warehouse and it's full of cardboard and Styrofoam and without heavy equipment on scene we can't shuffle the rubble pile enough to put it out," he told CityNews. "We're unable to get any equipment after hours and we've just been trying to manage it and keep it at bay and as soon as we get some heavy equipment there this morning, we'll be able to shift the pile and extinguish it."
The department says due to the conditions and the size of the building, a second alarm was called Sunday night to make sure enough resources were on scene.
The employee who called 911 was able to safely evacuate the building on their own, and provided information to crews which helped with the interior attack of the fire, according to the battalion chief.
Due to the location of the warehouse exposure to other buildings or residential areas is not a concern.
ATCO and Enmax were on scene to assist with the control and flow of utilities, according to the chief.
The Calgary Fire Department Fire Investigator is also on scene to determine the cause and origin of the fire.
Alberta Health Services and Calgary police were also on scene to assist with safety and respond to any injured crews members.
Calgary fire is asking anyone who has photos, video or information regarding the fire, especially prior to CFD arrival, to email piofire@calgary.ca