In Manitoba, police killings require inquests. So where are they?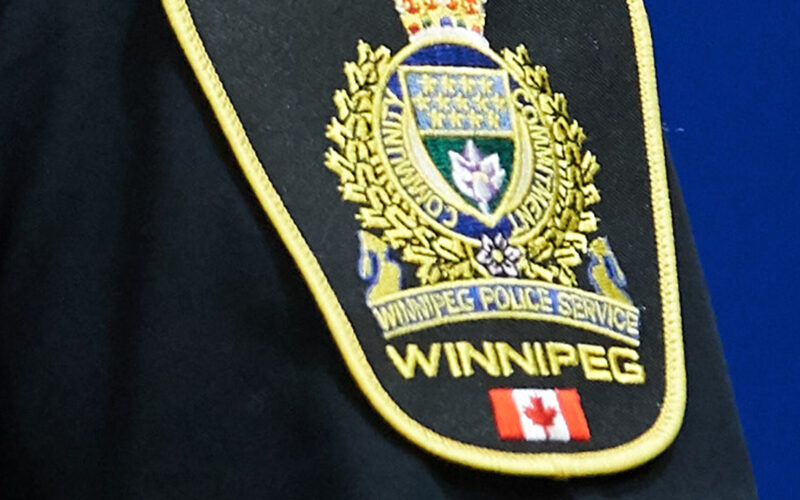 Posted Oct 10, 2023 06:22:44 AM.
In today's Big Story Podcast, every use of deadly force by police in Manitoba requires an inquest to determine how and why it happened. In theory, this prevents fear or favour from influencing the decision whether or not to hold one, ensures that a police-led investigation will not simply shut down a case, and offers every family suffering through a loss the chance to ask their questions, and get their answers.
Marsha McLeod is an investigative journalist with the Winnipeg Free Press. She recently looked into police killing inquests in Manitoba, and found that the system may not be adequately serving the interests of the families of those killed by police, or the public.
"You have 14 inquests into fatal shootings by police, out of these 29 deaths since 2003 … and we found that in two-thirds of them, no recommendations were made, and even when recommendations were made, that's not led to meaningful change," says McLeod.
So what's gone wrong within Manitoba's inquest system? And how can it be fixed?
You can subscribe to The Big Story podcast on Apple Podcasts, Google and Spotify.
You can also find it at thebigstorypodcast.ca.