Will the Israel-Hamas war draw in other nations?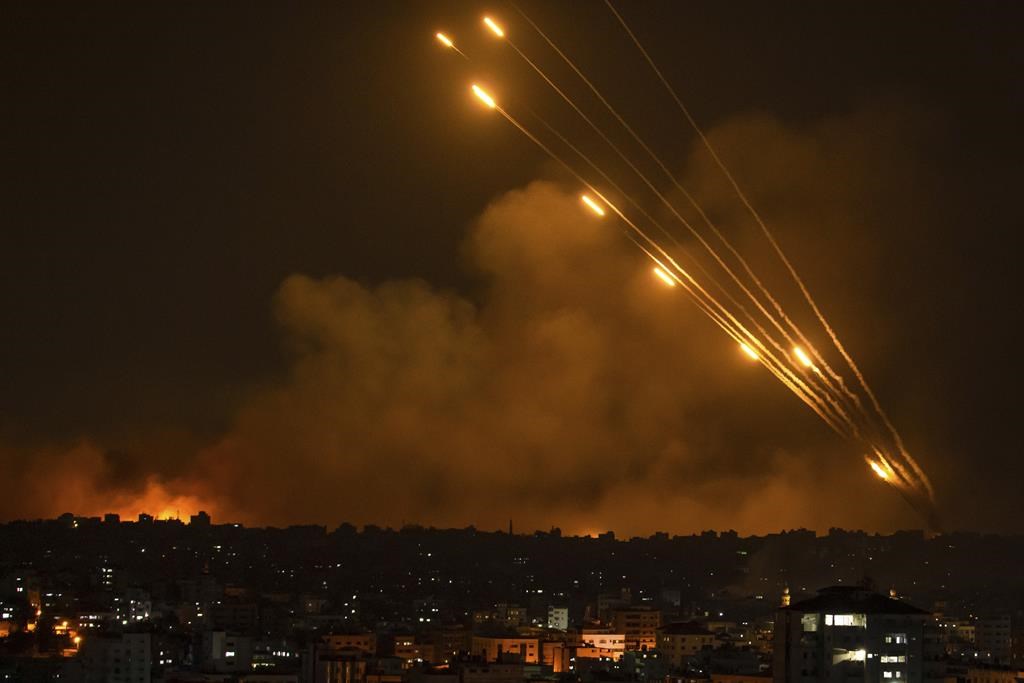 Posted Oct 11, 2023 06:32:33 AM.
In today's Big Story Podcast, since Saturday's horrific Hamas attacks and Israel's brutal response, fighting has continued, but has been contained to those two sides. There are worries, though, that may not last. Some reporting suggests that Iran, which supports Hamas and calls for the end of a Jewish state, gave approval for the attacks, which has already started some of America's hawks calling for the United States to get involved against Iran.
Arash Azizi is a senior lecturer in history and political science at Clemson University. Azizi's new book, What Iranians Want: Women, Life, Freedom, will be published in January 2024.
"The Iranian regime is the only state in the world that actually fights Israel and fights Israel with a declared goal of its destruction … I think what no one can doubt is that a broader conflagration can only mean terrible things," said Azizi.
The past four days have been bloody and heartbreaking. Many nations are trying to find a way to end the violence. Will they succeed? Or will the conflict escalate, drawing in other nations in the region, and making an already devastating tragedy so much worse?
You can subscribe to The Big Story podcast on Apple Podcasts, Google and Spotify.
You can also find it at thebigstorypodcast.ca.