Calgarians to rally for rental protection and affordable housing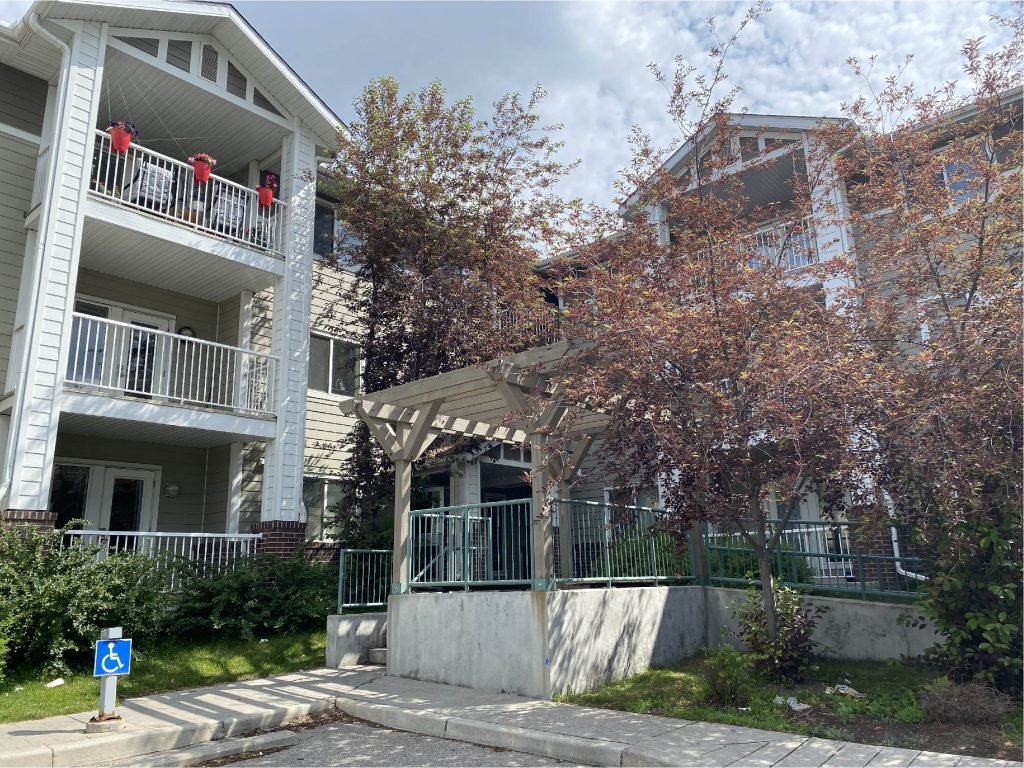 Posted Oct 28, 2023 11:46:36 AM.
Last Updated Oct 28, 2023 01:53:21 PM.
A tenants' rally will be happening in Calgary's downtown on Monday as part of a nationwide fight to protect renters and create more non-market affordable housing.
The Association of Community Organizations for Reform Now (ACORN) will be dolling out 400 testimonials to Canada Mortgage and Housing Corporation (CMHC) and Liberal MP offices across the country to ensure that "they are not ignored."
Dozens of tenants will be rallying at the CMHC building on 7 Avenue and 9 Street SW at 11 a.m., and will also present their testimonials.
This will coincide with a hearing Monday when ACORN national housing spokesperson Tanya Bukart will provide testimony to the federal review panel on the financialization of purpose-built rental housing.
"Tenants across Canada know there is a major problem with corporate landlords using Canada's affordable market rental housing stock as an investment tool," said ACORN Canada president, Marva Burnett, in a release.
"ACORN's work is ensuring that tenants have a say in the fate of their housing, not just corporate shareholders. The time for research is done. It is for the federal government to use its powers to protect what remains of Canada's affordable housing, and create new non market, affordable housing now."
---
Related Stories:
---
ACORN says Bukart will be demanding action to stop financialized landlords from buying affordable housing, capping how much housing one can acquire, and mandating disclosure of property ownership.
This comes as the City of Calgary approved a housing strategy with amendments in September. A report from its Housing Needs Assessment Report says the average income needed to rent in the city reached $84,000.
In addition, the 17th annual Calgary Foundation Quality of Life report released in early October says that 40 per cent of residents can't afford to buy a home.
---
Related Stories:
---
According to the housing advocacy group, the review panel, which was set up by the Federal Housing Council, is happening as a result of "years of pressure from housing activists calling for a federal response to the housing crisis."
As part of the National Housing Strategy, the review panel will report back to the cabinet with policy recommendations on how the federal government can preserve the existing affordable rental housing stock in Canada.
ACORN says its membership across the country participated in the written portion of the review over the summer. Tenants submitted over 400 testimonials.