Calgary police make arrests in violent Falconridge clash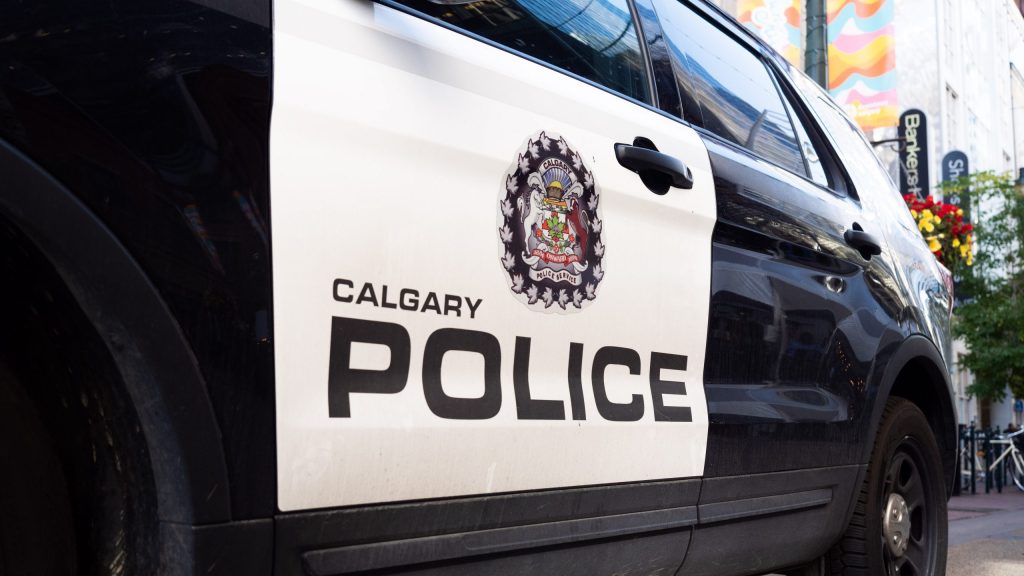 Posted Nov 9, 2023 11:22:06 AM.
Last Updated Nov 9, 2023 11:22:10 AM.
Calgary police have laid charges against numerous people in connection to the violent conflict in the city's northeast in September.
On Saturday, Sept. 2, the community of Falconridge was engulfed in a violent outbreak when two Eritrean groups allegedly faced off against each other.
Around 5 p.m. that day, officers responded to reports of an incident at McKnight Boulevard and Falconridge Crescent, which initially involved up to 150 individuals, many of whom had weapons.
Police emphasized at the time it was not a protest but a violent clash between the two groups.
In a press conference days after the event, Calgary Police Service (CPS) chief Mark Neufeld said the incident was "bananas," calling it "the largest violent event to happen in our city in recent memory."
On Thursday, Calgary police said that charges had been laid against 11 people, including for rioting, possession of a weapon for a dangerous purpose, and assault with a weapon.
---
---
An investigative task force was formed following the incident to find those responsible, according to police.
Calgary police add that the investigation is still relying on support from the community to identify the remaining persons of interest.
There are still more than 30 pictures of people thought to be involved in the incident posted to the service's website.
"Our task force is committed to identifying all persons of interest," Acting Deputy Chief Scott Boyd said in a press release. "I want to remind Calgarians that the behaviour exhibited during this conflict is not, and never will be, acceptable in this city."
Anyone with information about the incident, or who recognizes individuals in the photos featured on the website is asked to contact ITF@calgarypolice.ca
Boyd will speak to the media Thursday to provide further updates on the investigation.