Federal court quashes cabinet order underlying single-use plastics ban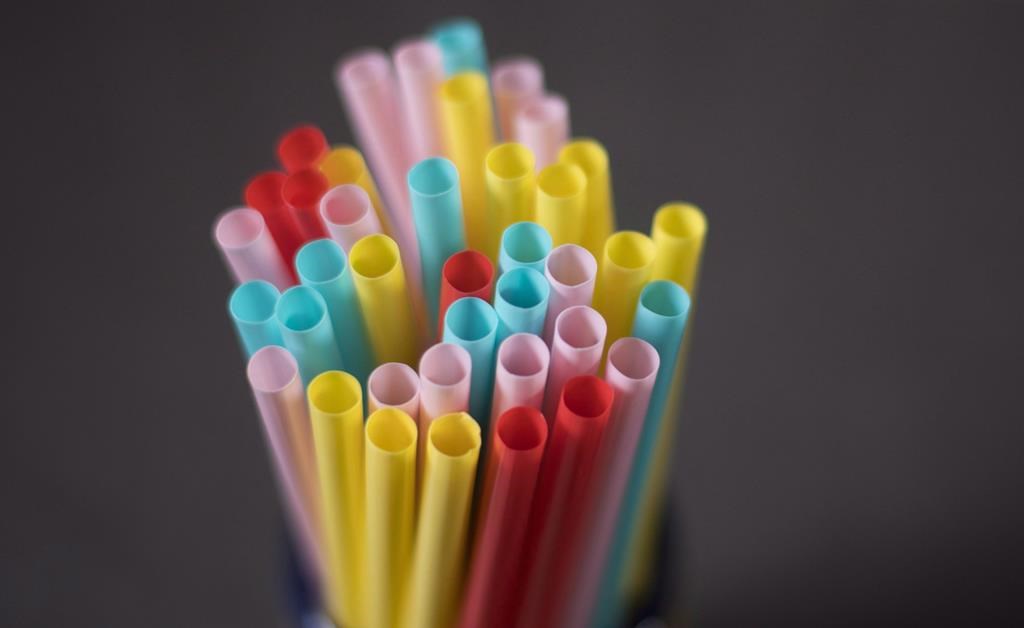 Posted Nov 16, 2023 01:04:10 PM.
Last Updated Nov 16, 2023 02:47:29 PM.
The Federal Court has quashed a cabinet order that listed plastic manufactured items as toxic under the Canadian Environmental Protection Act.
The court says in a decision released today that it was not reasonable to say all plastic manufactured items are harmful because the category is too broad.
The decision has implications for the government's ban of six single-use plastic items, including straws, grocery bags and takeout containers.
The government is only able to regulate substances for environmental protection if they are listed as toxic under the act.
The regulations banning those items are already being phased in, with a ban on manufacturing and importing six different categories already in place, and a full ban on their sale and export planned by the end of 2025.
The case was brought by the Responsible Plastic Use Coalition and several chemical companies that manufacture plastics.
Minister of Environment and Climate Change of Canada Steven Guibeault says the government is carefully reviewing the decision and is strongly considering an appeal. 
"Canadians have been loud and clear that they want action to keep plastic out of our environment," read a statement from his office. "We strongly believe in taking action to tackle this crisis and keep millions of garbage bags worth of trash off our beaches, out of our waters, and away from nature. That's what we will keep fighting for."
The advocacy group Environmental Defence said it was dismayed by the court ruling and urged the federal government to appeal.
"The world is united in a desire for coordinated action to address the plastic pollution crisis," the group said in a statement. "People in Canada agree too – polling from Oceana Canada shows overwhelming support for action on plastics, including bans on harmful single-use plastics. 
"We will continue to support federal action on plastics, including legislative pathways that seek to stem the toxic flow of plastics in Canada and around the world."