Help put food in the fridge for fellow Calgarians; Calgary Food Bank drive Saturday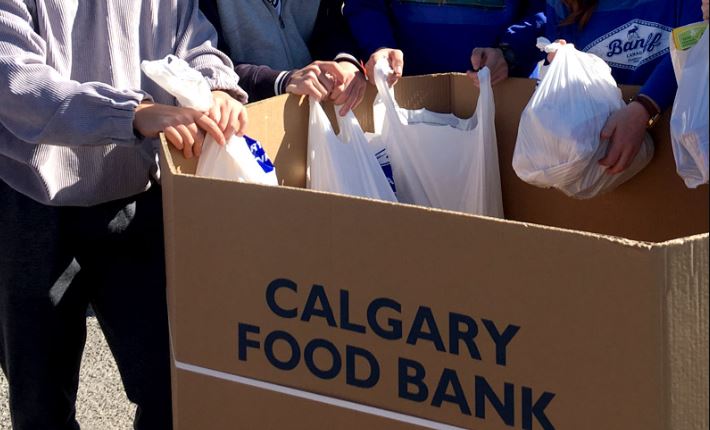 Posted Nov 18, 2023 12:46:29 PM.
Last Updated Nov 19, 2023 12:02:37 PM.
As many Calgarians anticipate the holiday season, the Calgary Food Bank is recruiting people Saturday to ensure everyone has food in the fridge.
Two big initiatives take place this weekend, including Stuff A Bus, which is happening at 19 Calgary Co-op locations throughout the city.
Calgary Food Bank president and CEO, Melissa From, says Calgarians can donate until 4 p.m. Saturday, Nov. 18.
She says those who prefer can make cash donations at the checkout.
Every $1 donation equates to $3.50 worth of food thanks to corporate sponsorships.
---
Related Stories:
---
The Mayor's Annual Holiday Food Drive is another city-wide initiative kicking off Saturday to support Calgarians struggling on the homefront.
The drive pits city councillors in a competition to see who can collect the most food and funds for those in need.
Calgarians can get involved by checking out the Mayor's Wish List here.