UCP appoints leadership election committee to allow for diverse perspectives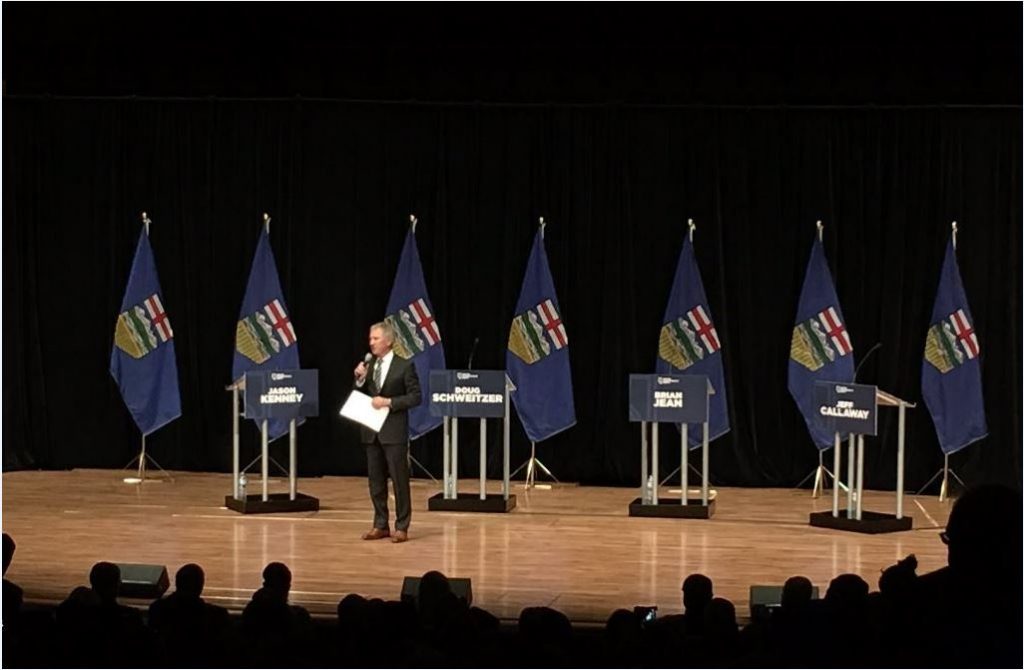 Posted May 29, 2022 02:44:58 PM.
Last Updated May 29, 2022 02:52:31 PM.
As the UCP looks for its next leader, it's taken the next steps towards that goal.
The party has appointed a leadership election committee, a group of party volunteers that the UCP says bring diverse perspectives to the table from all corners of the province.
The committee will set the rules and procedures for the race, such as timelines, as well as entrance requirements, and the voting method.
---
Read More:
---
In order to ensure the integrity of the process, the committee has already announced the UCP will no longer accept cash as a form of payment for memberships. Only a personal credit card, personal cheque, or money order will be accepted.
–With files from Tim Parent