Man sought by Calgary Drug Treatment Court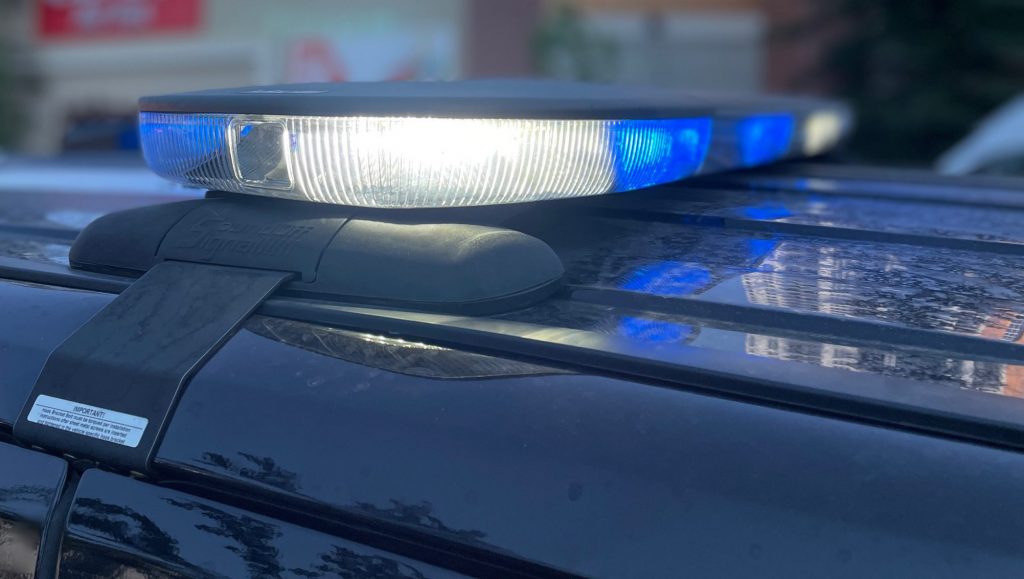 Posted Nov 8, 2022 01:01:19 PM.
Last Updated Nov 8, 2022 01:01:48 PM.
The Calgary Drug Treatment Court is asking for help finding a man who missed his court date. It says it wants to keep him on a "path towards a brighter future."
Calgary police say 31-year-old Brendyn Pintak "has been working hard towards recovery" and they have not been able to find him ahead of his next appearance in court.
"Calgary, we need your help to ensure Brendyn follows through on his promise to the courts for the sake of his own bright future," police said in a release. "If you know of his whereabouts, please call the non-emergency number at 403-266-1234. We truly want to ensure Brendyn is successful on his path to recovery and want to offer every available support to get him there."
The Calgary Drug Treatment Court offers alternatives for people facing charges that stem from drug addiction. The court says it "integrates justice, health and treatment services" to rehabilitate people struggling with addiction in order to "restore their lives."
Pintak is described as approximately 5'10" tall, and approximately 150 pounds, with brown hair.
You can also leave an anonymous tip with Crime Stoppers at 1-800-222-8477.