Calgary adds restrictions on anti-abortion flyers with fetus images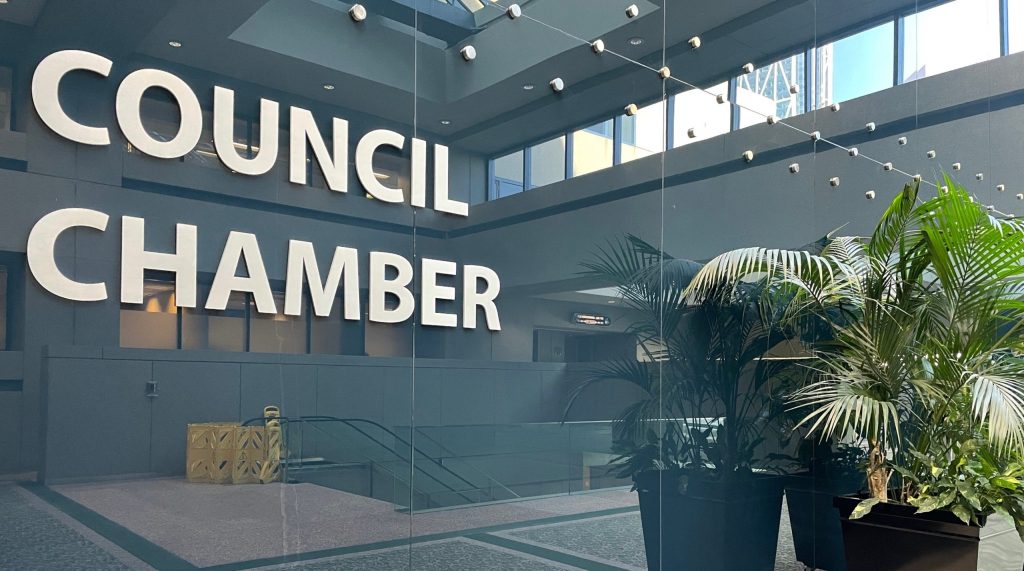 Posted May 9, 2023 07:19:05 PM.
Last Updated May 10, 2023 06:59:10 AM.
Calgary city council passed an amendment to a bylaw Tuesday, which will add restrictions on any flyers containing images of fetuses.
According to the Calgary Community Standards Bylaw, flyers must be concealed in an opaque envelope with a graphic content warning.
Officials say flyers must include the name and address of the sender when delivered to homes.
The changes are "effective immediately."
Calgary councillors Jennifer Wyness, Kourtney Penner, Evan Spencer, Courtney Walcott, Richard Pootmans, Peter Demong, Raj Dhaliwal, Sonya Sharp, and Mayor Jyoti Gondek called for a new bylaw to address the issue in September 2022.
The city says it will add a layer of protection against individual family members being exposed to graphic content when collecting the flyers with their mail.
"Images of aborted fetuses can be deeply traumatizing and harmful for some individuals when viewed unexpectedly," Coun. Jennifer Wyness said in a statement.
"While we want to uphold the freedom of advocacy groups to express their opinions, we need to also balance our responsibility to protect communities. As a society, we accept that not all content is appropriate for everyone, which is why we have R-ratings for disturbing or mature films, for example."
Wyness says the pamphlets fall under the same category, so it's reasonable they come with a content warning.
---
Related Stories:
---
The city says it heard through engagement that the flyers can be disturbing and painful for those who have experienced miscarriages or had a pregnancy terminated.
Typically, anti-abortionist flyers contain images of dead fetuses.
The three bylaw changes carry a fine of $1,000 each if violated.
For those that receive a flyer with a graphic image of a fetus not enclosed in an envelope, with a warning label and sender's address, the city asks them to call 311.
-With files from Tiffany Goodwein