Calgary city council postpones debate on Residential Parking Permit program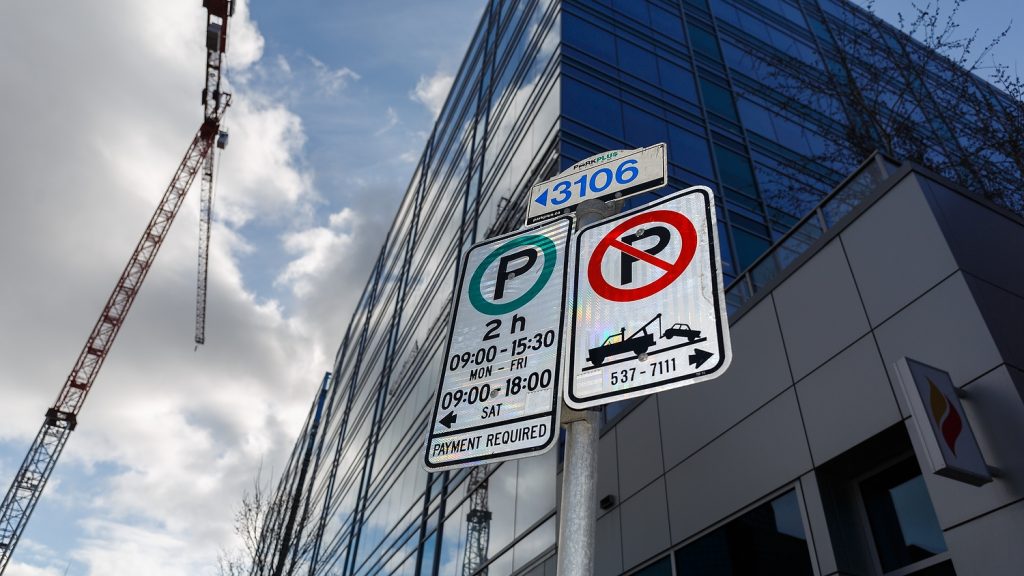 Posted Jun 20, 2023 06:34:43 PM.
Last Updated Jun 20, 2023 06:35:46 PM.
City council was set to debate changes to a residential street parking permit Tuesday evening but postponed it instead.
Council voted 11-4 in favour of debating the notice of motion on July 4.
The Residential Parking Permit (RPP) program policy changes, set to go live on Aug 1, are sparking controversy, with a Change.org petition opposing it. The petition has nearly 15,000 signatures signed as of Tuesday afternoon.
Residents in ground-oriented homes, like single-family homes, would pay $50 a year for their first permit, $75 for their second permit, and $125 for their third permit.
The changes would also see Calgarians living in apartment or condo buildings built after 1945 pay for a new permit to park on roads within 150 metres of their dwelling.
A Market Permit in the City Centre will cost $150 a month, inner city $100 a month, and in suburban areas $75 a month.
The notice of motion was brought forward by Coun. Andre Chabot.
He says Coun. Evan Spencer is proposing council opts for a different option, which is $15 for the first permit, $30 for the second, and $60 for the third.
"Which is a little more reasonable than what is currently on the table," Chabot told reporters Tuesday.
"The report does suggest that the cost to deliver the services may only be $1 million, not $1.4 million. So, there is a whole bunch of things that are worth discussing."
He says this includes the low-income parking pass, currently slated for $75, more than the proposed first permit for ground-oriented residential properties.
---
Related Stories:
---
In January, the city said the new parking permit fees are "to encourage the use of available off-street parking."
City council approved changes to the program in January 2021 to accommodate people who don't have access to off-street parking.
People living in homes in permitted areas used to have access to two resident vehicle passes, and two visitor passes for free.
More information about the program can be found online.
-With files from Lauryn Heintz