'TikTok is not the place' for mental health support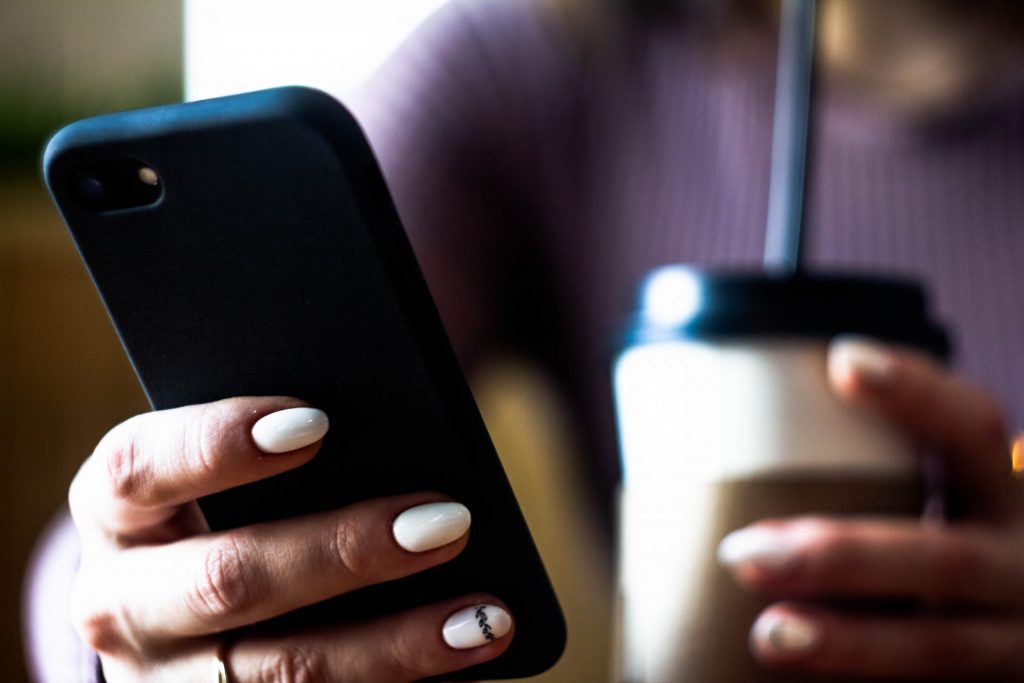 Posted Oct 30, 2022 08:30:08 PM.
Last Updated Oct 30, 2022 08:30:48 PM.
There are many resources online to get support for mental health, but some are better than others.
"TikTok is not the place to get your therapy," said Dan Devoe, an assistant professor of psychology at Mount Royal University (MRU).
Devoe says finding personalized help is a key factor when looking for resources.
"Every situation is unique, we all know this, we all have specific situations that are very unique, and something that might help the masses with anxiety might not help you with anxiety," said Devoe.
He adds people shouldn't substitute mental health support with the kind you can find scrolling on social media, especially if you suspect you may be suffering from something. He adds self-diagnosis is not always a good idea.
However, there are positives that can come from widespread advice and conversations.
"We're getting mental health education out there…there's a lot of stigma around mental health, and I do believe that social media platforms are helping to reduce that stigma, and helping to promote awareness," he said.
He recommends to check to see if the person giving advice is in a certified profession, like psychology, social work, or nursing.
---
READ MORE:
Meanwhile, he warns that some people on competitive social media platforms, such as TikTok, might have other personal motives.
"So they're going to be trying to give out advice that gives them more likes and views, and that is not necessarily what you want in terms of mental health advice" he added.