Province failing Alberta seniors: advocates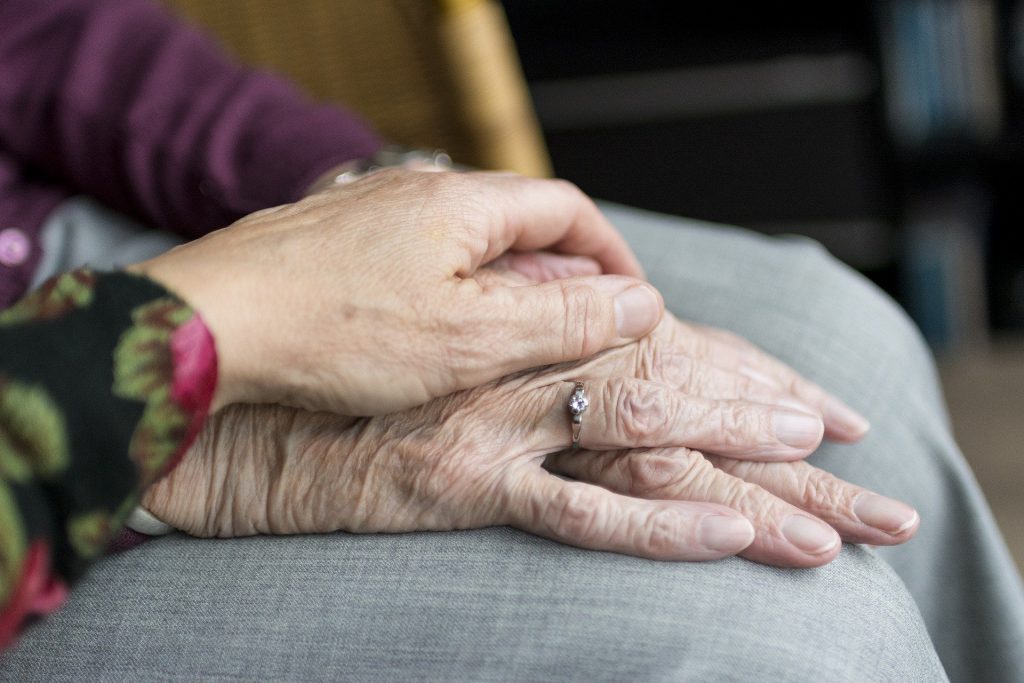 Posted Jun 6, 2023 10:45:21 AM.
Last Updated Jun 6, 2023 11:06:04 AM.
The first week of June every year is Alberta's Seniors' Week, but despite the occasion, two lobby groups say the province continues to fail seniors.
Public Interest Alberta and Friends of Medicare are calling for the return of an independent seniors' advocate, universal pharmacare, and a "comprehensive system of service delivery" that ensures all the needs of seniors are met.
"Alberta seniors deserve so much better than what they've been getting," said Brad Lafortune, executive director of Public Interest Alberta, in a press release.
"Bringing back an independent seniors' advocate would be a first step to supporting seniors to live in dignity. Instead, this government has ignored the calls of seniors across Alberta and continued their reckless agenda of cuts and privatization. Enough is enough."
Lafortune says reports from the auditor general earlier this year show "decades of under-funding" and "chronic under-staffing" in long-term care, adding that a new approach to care is needed.
Chris Gallaway, executive director of Friends of Medicare, agrees.
"These reports clearly lay out how we've failed seniors in long-term care, we need to do so much better," he said. "But the reports also highlight the systemic issues we've been raising in seniors care in Alberta for many years; the infrastructure challenges, the chronic understaffing, the reliance on a precarious workforce without job security, benefits or paid sick days.
"Ultimately, it all comes back to Alberta's approach to long-term care which treats seniors as commodities, prioritizing profits over providing quality care."
CityNews has reached out to the province for comment.